Goosefeather
Once Upon a
Cartographic Adventure
"For readers with curious minds and adventurous spirits."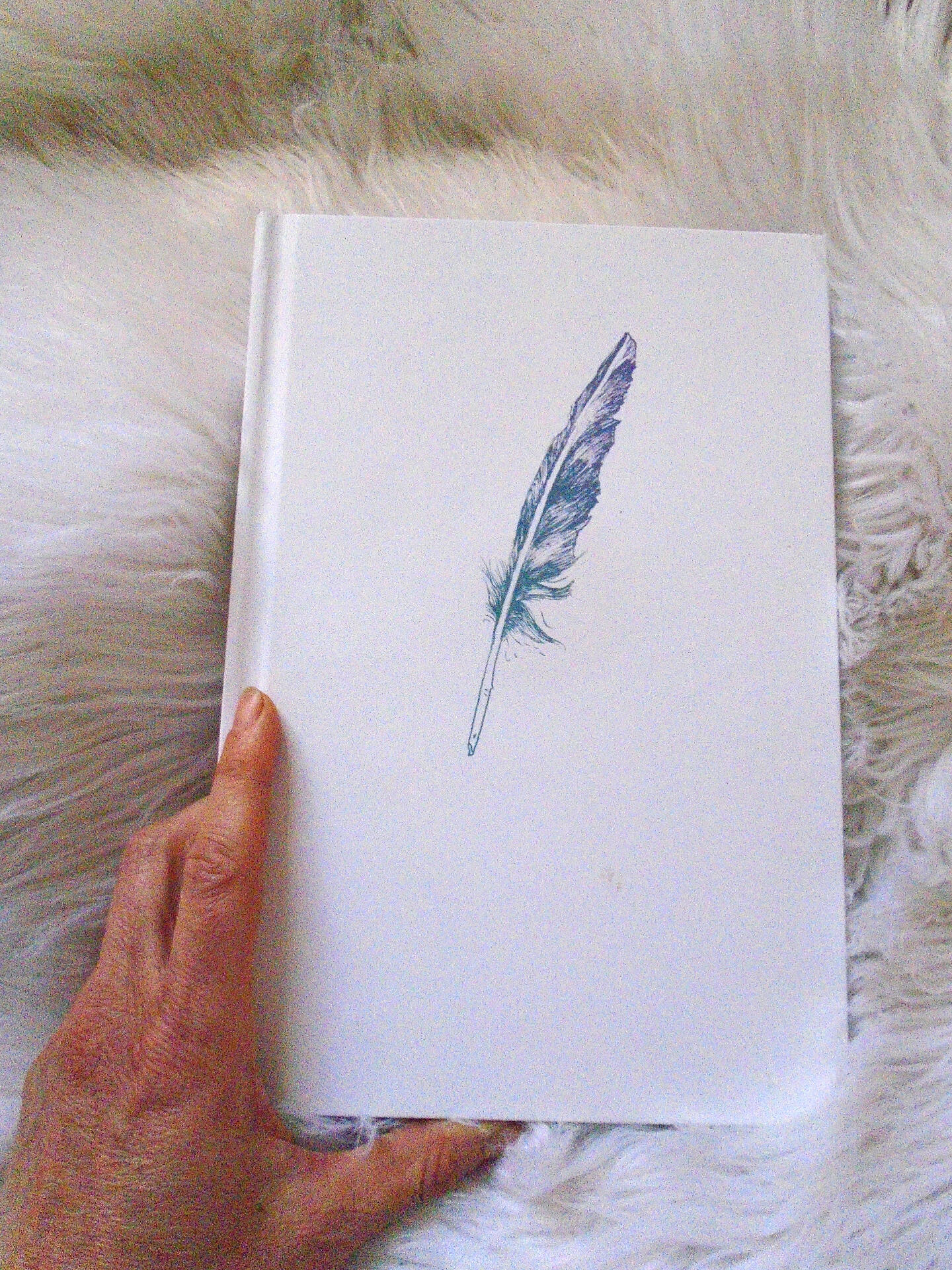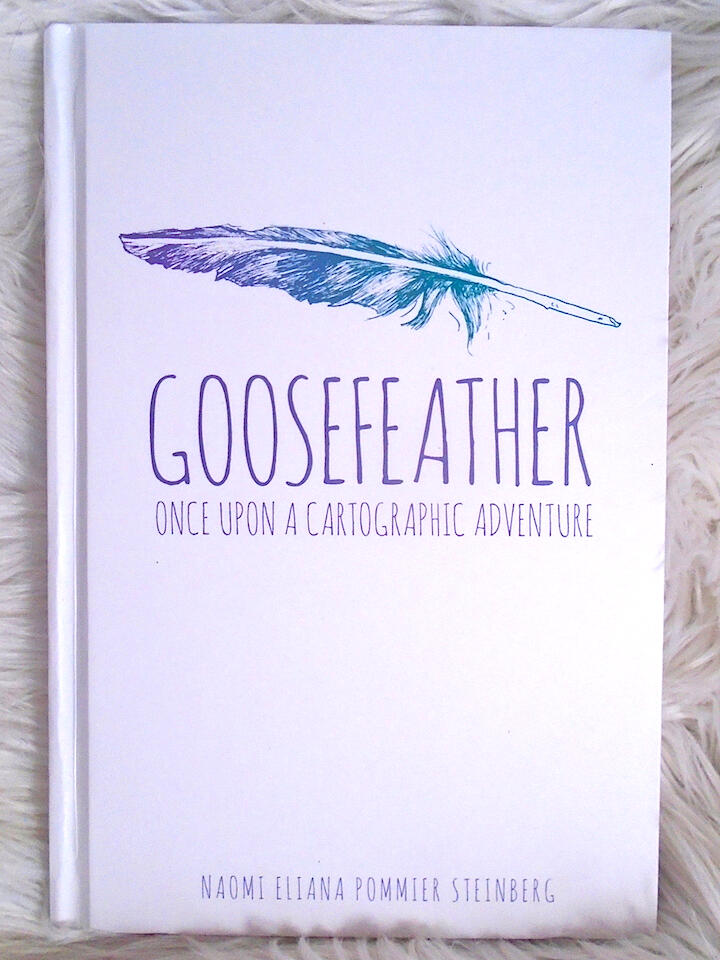 BOOK LAUNCH

Live Stream Event
June 9, 2020 - 19h30 PDT
---
Maybe you will read this book and be inspired to open your door to a stranger. Perhaps curiosity, an outward gaze, an open heart, and a resonant mind will be encouraged. I maintain that ours is an interdependent world of kindness, wonder, failure, pain, joy, and mystery.
500 hardcover, silver gilded,
limited first edition books
will be available for purchase.
attend the launch on these social media platforms
( click on star icon )
WHAT READERS SAY
---
"An open hearted, clear, loving and exciting story of one woman's journey across our planet. A testament to making and keeping connections." (Alma Lee - Founder and First Artistic Director of the Vancouver Int'l Writers Festival)

~~~~

"Goosefeather is a vibrant landscape of story, latitude and longitude intertwined with the quirky personalities and serendipitous encounters that present themselves when we open to adventure." (Mark L. Winston - author of Bee Time: Lessons From the Hive, winner of the 2015 Governor General's Literary Award for Nonfiction)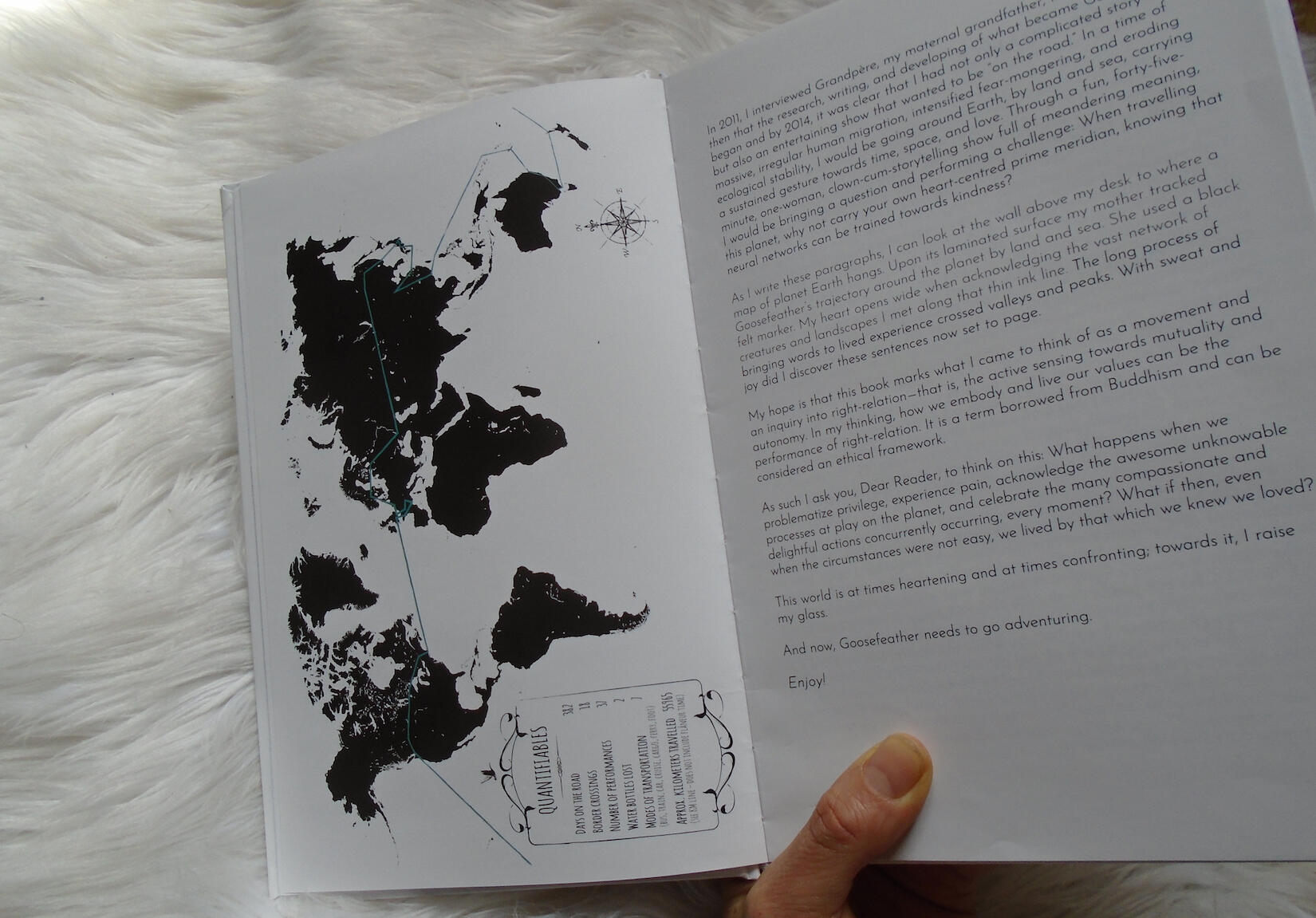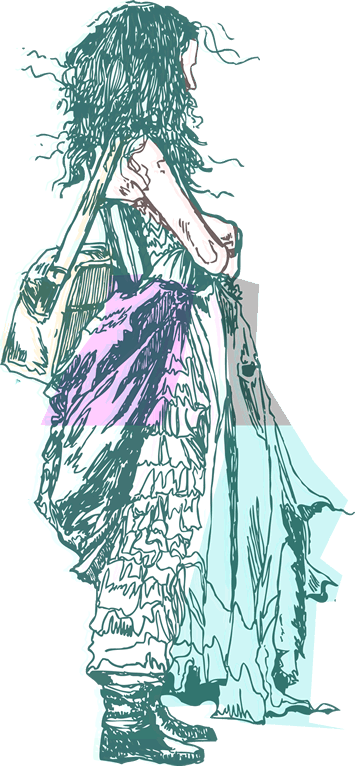 Naomi Eliana
Pommier Steinberg
---
Born on Canada's supernatural westcoast, of French and Jewish descent, Naomi Steinberg is an internationally recognized artist and storyteller. She has brought traditional folk stories, fairy tales and community-based art projects to life in countries around the world since 2001. Her playful, evocative storytelling workshops and performances have been covered in The Huffington Post, Plank Magazine and China.com. She has facilitated workshops for organizations including MOSAIC, EcoTrust, and the European Parliament, and felt proud to be included in both the UNYA and Musqueam indigenous canoes for Pulling Together.

Goosefeather is Naomi's first book.
Join the LAUNCH LIVESTREAM

June 9, 2020 - 19h30 PDT
Sign up for Newsletter
---
Receive notice of upcoming book readings, performances, and workshops.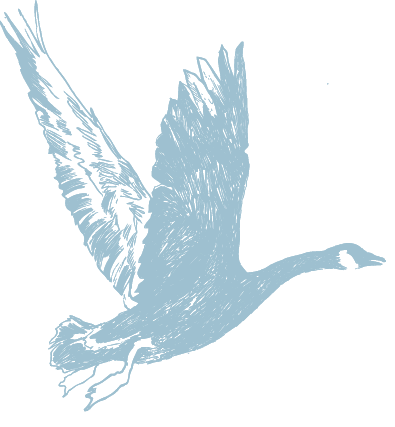 Thank you
---
I hope you enjoy reading!